NEW IN WOOD.WOOD SS21 COLLECTION
The WOOD.WOOD Spring/Summer 2021 collection summons to the inner parts of Copenhagen at around the 1960s-70s when all was not grand, but somewhat humbler.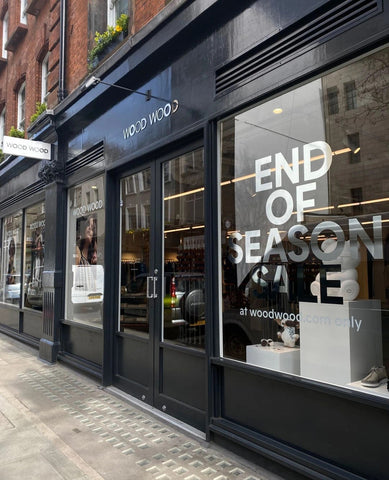 The designers have dug into the history books and reproduced looks from a time gone in a new contemporary context for new relevance while retaining WOOD.WOOD's distinctive graphic and sporty approach.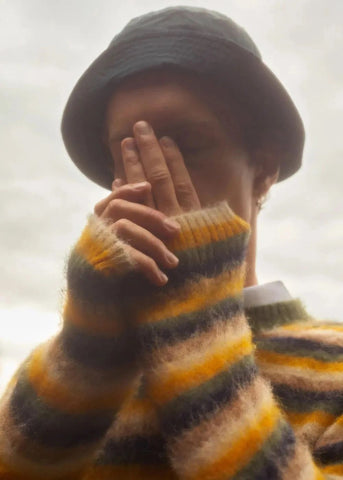 As a Norrebro brand, it only made sense to take it back to the neighborhood in which the headquarters resides-perfectly situated at the colourful heart of multi-diversity. This perfect setting for an eclectic 70s inspired collection fuelled by the inspiring thrift store culture present in small area.

 
For S/S 21, the men and women's collections go their separate ways with masculinity and femininity represented sequentially.
For men, paired back 70s styling comes through an exhaustive list of fabrics from twelve-whale Duca Visconti cords to ultrafine chambrays from Italian fabric mill Albiate. Pratical, youthful, real-the WOOD.WOOD vibe for men goes back to its grassroots.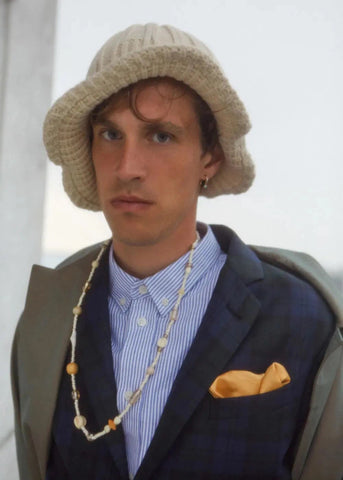 Additional highlights from the collection include DIY style crochet knitted polos and cardigans, expertly crafted in Italy by hand.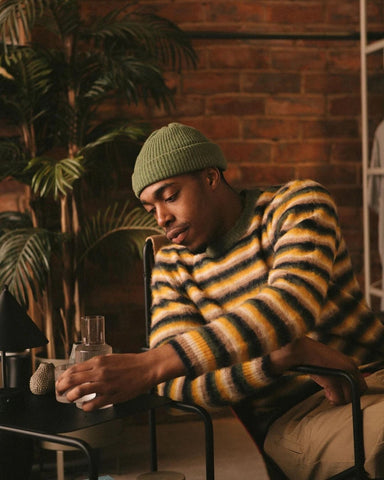 Available in a seasonal multicolour expression, the assortment is available for both men and women. Furthermore, our co-founders Brain and Karl apply their handwork to this seasonal assortment of graphic Tshirts and all-over print in true WOOD.WOOD fashion.