Exclusive: Rick Owens DRKSHDW x Converse DRKSTAR Release
Rick Owens and Converse's all-new DRKSTAR Chuck 70 sneakers will be available at AKENZ on November 16, 2021 10AM EDT / 10PM CST. This shoe is Rick Owens' twist on the classic Chuck Taylor silhouette. Two styles of the DRKSTAR Chuck 70 will be available for purchase at AKENZ.com at on a raffle basis, beginning on November 11, 2021. Sign up for our email newsletter to be notified!
Each customer will be limited to one (1) pair per size, while supplies last.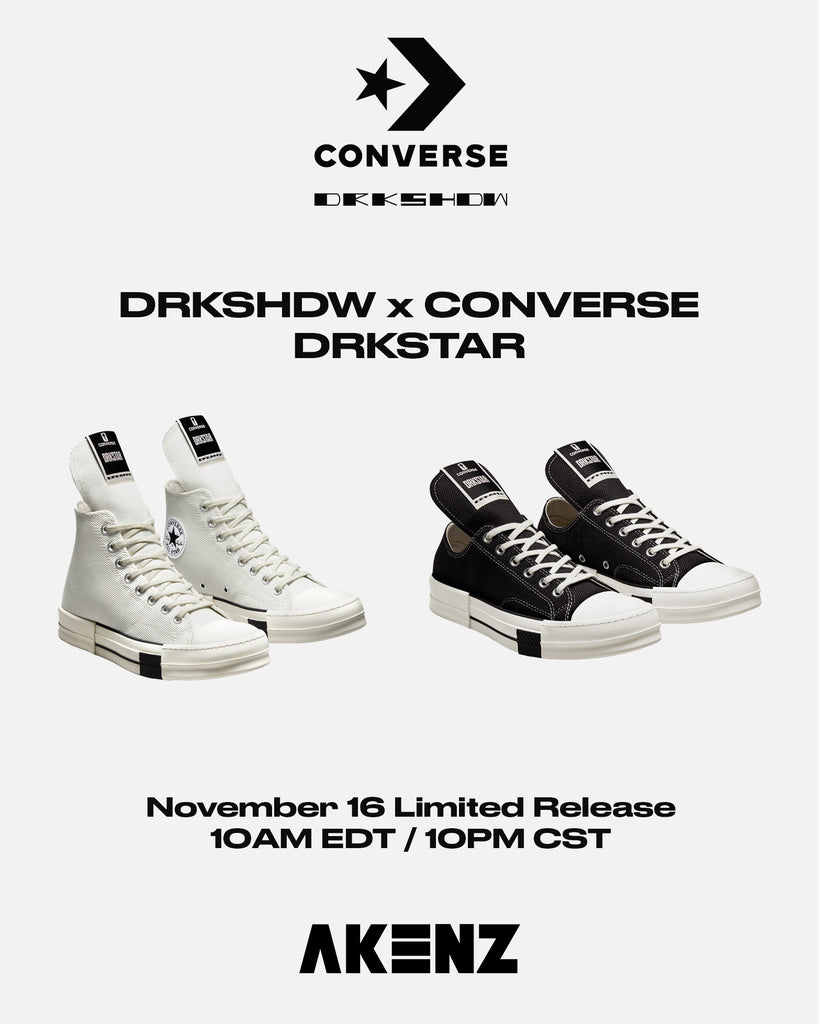 The DRKSTAR features remnants of the previously released TURBODRK Chuck 70 in which Rick Owens gave the Chuck Taylor its first square-toed design with exaggerated proportions.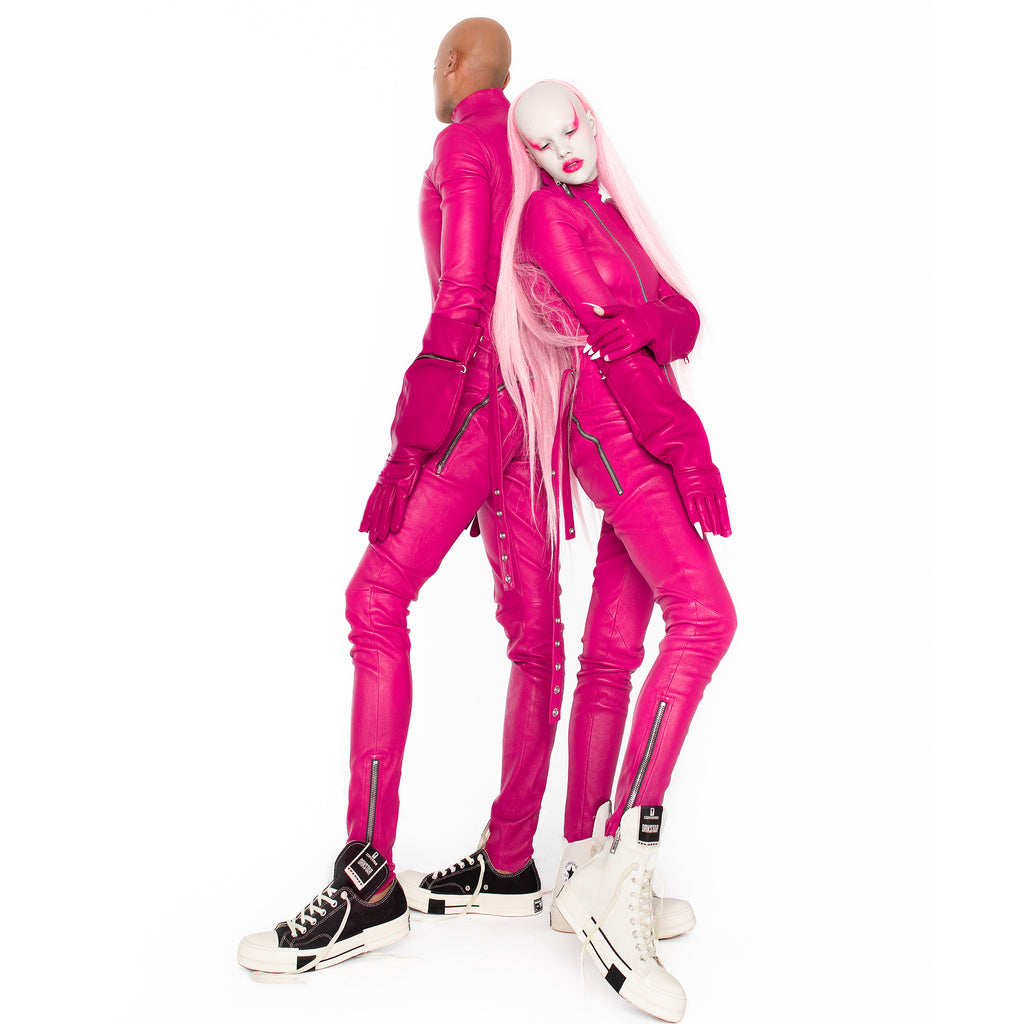 This collaboration is sure to satisfy Chuck Taylor purists, boasting the classic Chuck Taylor rounded toe. The upper is made of heavy-weight 18oz cotton twill and its tongue proportions and exaggerated in signature Rick Owens fashion. 
The collab also features limited edition accessories: the Converse & Rick Owens DRKSHDW co-branded "dad cap" in Black and Pearl and an Oversized Backpack.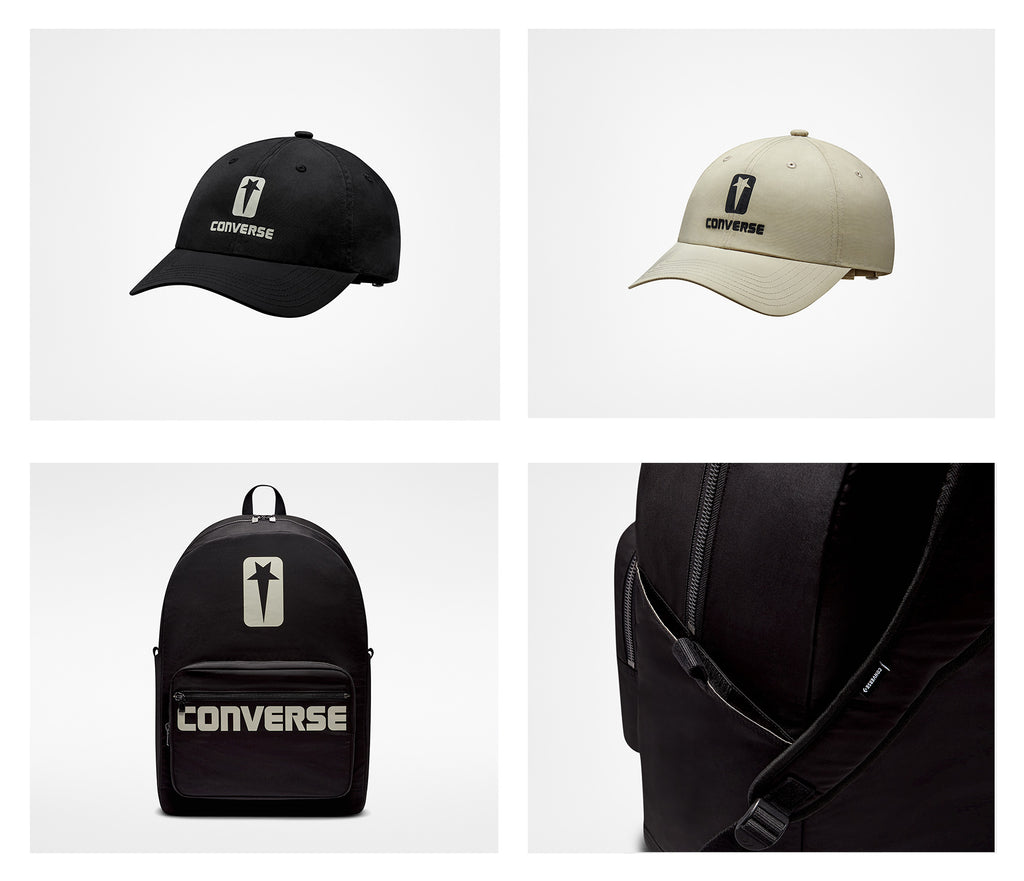 Through the shared vision of innovation and evolution, Converse and Rick Owens set out to re-imagine and re-articulate classic Converse sneakers throughout the rest of the year.
"When I see something ubiquitous, I feel like I want to distort it. I don't know what that's about. Maybe it's some kind of adolescent rage. But that's one of the greatest appeals of the Chuck Taylor All Star." - Rick Owens 
Keep in touch with AKENZ for more exclusive news & drops. Follow us on Instagram @akenz_official