Defend Paris | Radical streetwear is more about justice and philanthropy
Radical streetwear
is more about justice and philanthropy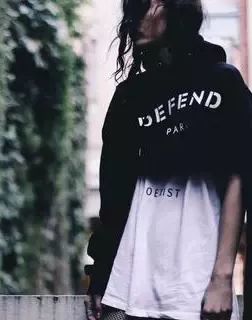 In early 2000, Defend Paris was founded by Jeremy Duoay, Arnaud Deprez and Sofiane Kihoul.


They have designed grenade-shaped candles to draw attention to the human rights of children, and donated all their income to the anti-child fighters.


In a primitive, radical, provocative manner, with a mission from the Paris underground stage was born.
By combining charity and streetwear, they hope to make a small difference in the world.
When they saw Spike Lee wearing a "Defend Brooklyn" T-shirt on TV, the Defend Paris concept and motivation sprang up, inspiring the three of them to make a small difference in their own way and in their own power.


They held a reception to build up a sense of charity in people's minds.
Founders with a background in the street brand "Hype Means Nothing" have thought deeply about how to Defend their sense of justice with street clothing, and with even greater strength to build "Defend Paris" as a clothing brand.


Defend Paris inspires a new generation to Defend and Defend its beliefs with an aggressive attitude.


Brand logo
The defenders of Paris used the ak-47 Kalashnikov as a symbol of peace, expressing their passion and anger and displaying their most authentic humanity.


When the brand started, the three made a sweatshirt with the name of the ak-47 Kalashnikov on it.
But they didn't sell it, they just gave it away to whoever they thought fit.


The idea and marketing strategy became an instant sensation on social media, with people curious and fascinated by the sense of not having it.


"Who's the brand that's coming?

"Who puts compassion and kindness on their clothes?"


Defend Paris's "brand ambassador"
Despite the hype reaching unprecedented heights, the founders decided to continue their strategy of not selling their products but focusing on bringing in brand ambassadors (suitable for everyone who expresses their brand ideas).
Defend Paris's first brand ambassador was a friend of Arnaud's, Brahim Zaibat, a professional dancer who worked with Madonna.
Madonna then decided to take part in the project, helping the trio create and focus on "defending the rights of children".
巴黎通往好莱坞的道路被铺平,与超级巨星的合作成为一个现实。

随后,Chris Brown, Rihanna, Steve Aoki, Zachary Quinto, Kanye West, Omar Sy, Chris Rock, Lil Wayne, The Game, Jack Nicholson, Mike Tyson, AKON等等人都纷纷认同品牌的想法,身体力行支持着他们的设计。
Meanwhile, all the biggest fashion news sites, blogs, and magazines are writing articles about Defend Paris.


Defend Paris was finally launched, with great success from day one.


Insist on using clothing,

Make the world a better place.
Defend Paris's focus on "focusing on philanthropy and the imperfection of the world" is their support for Human Rights Watch, with a 1 donation for every sale.

Human Rights Watch is a non-profit, non-governmental Human Rights organization with about 400 employees worldwide.

They are concerned about human rights around the world and are known for accurate fact-finding, impartial reporting, effective use of the media and targeted propaganda.
Using this advantage, Human Rights Watch has met with governments, the United Nations, the African union, the European Union, financial institutions and businesses and other regional organizations to urge them to change their policies and promote Human Rights and justice around the world.


Human Rights Watch protects the Rights of people around the world, including health, violence, terrorism, child Rights, immigration, and more.
They investigate and expose facts rigorously, ensuring that those in power fulfill their obligations.


They fight for human rights, freedom, humanity, empathy. They are not afraid to expose the real ugly side of the world.
Defend Paris classic

Now Available in Akenz stores
PARIS HOOD BLACK    999RMB
PARIS HOOD Camo KAKI   1199RMB
PARIS HOOD Camo White   1199RMB
PARIS TEE Camo Black   499RMB

PARIS TEE Camo White  499RMB
PARIS TEE Camo TAN  499RMB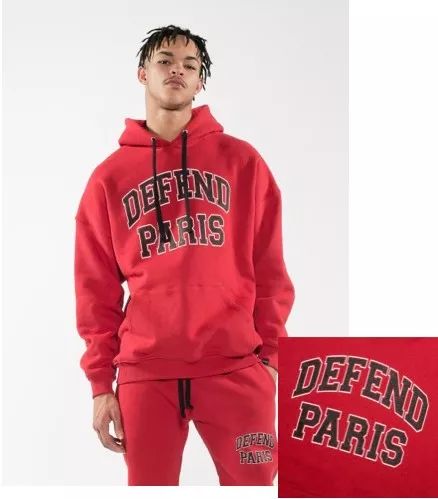 PARIS HOOD RED  899RMB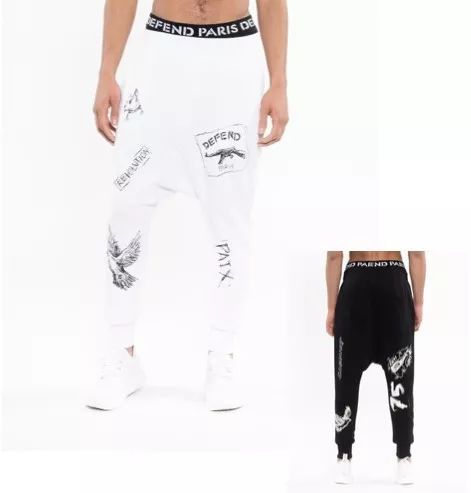 BOUST WHITE / BLACK  1099RMB
Akenz has always appreciated and admired the Defend Paris spirit of justice, and we are keen to contact and collaborate with them, so you can try on and pick out the Defend Paris classic hooves and short sleeves in any of Akenz's many shops in China.