Coming Soon: Champion X Rick Owens SS21 Collection
Following the success of their first capsule collection that debut at Paris Fashion Week in June 2019, Champion and Rick Owens are pleased to announce the official launch of this second collaborative collection dropping at the end of March 2021.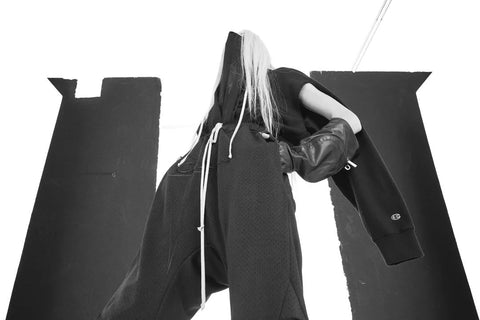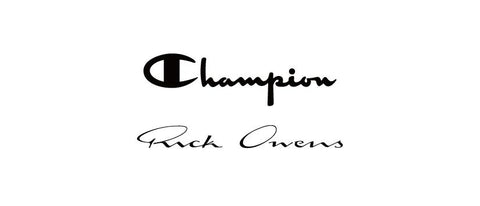 Celebrating Champion's rich athletic heritage and Rick Owens' signature contemporary aesthetic, the collection has been designed and developed for both men and women, carefully combining creativity and sustainability.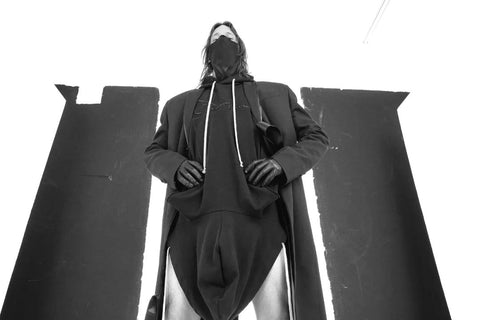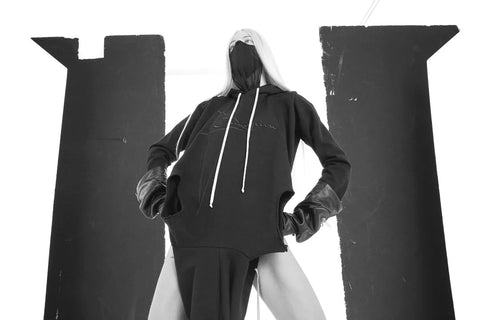 Using 100% organic cottons and recycled nylons, the collection was produced using predominantly locally sourced materials, whilst all packaging will incorporate plastic free, biodegradable materials and recycled paper.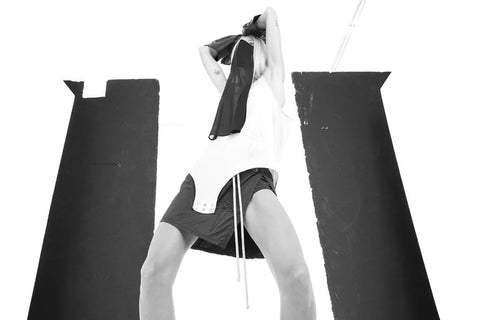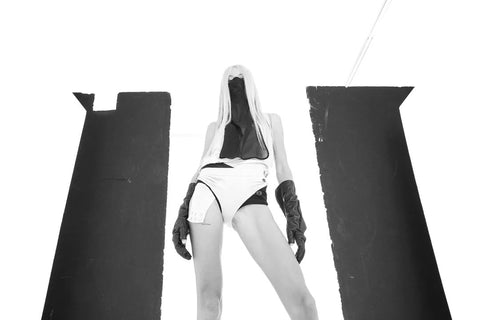 The collection continues with a strong monochrome color palette with the addition of some subtle color accents for this season. Key iconic products stories such as Sweatshirts, Sweatpants and Tees, coupled with mesh shorts and lightweight outerwear pieces have all been reimagined and carefully finished with a unique champion logo.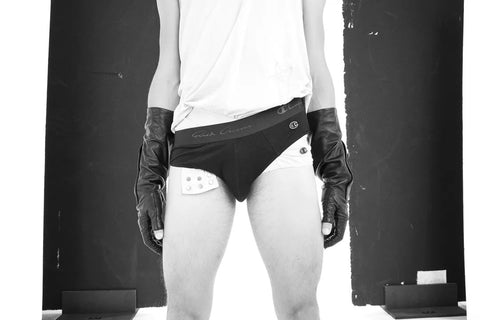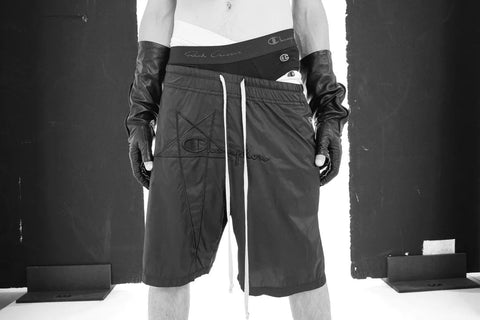 Essential accessories include: athletic inspired caps, headbands and bucket hats, as well as elegant tote bags, pocket purses and face coverings compliment and sustainable story.
AKENZ STORES 
Galerise Lafayette 
Address: 4th floor, 889 South Pudong Rd. Shanghai City 
Eslite 
Address: First floor, 8 Yuelang Rd. Suzhou CIty 
SHENYANG MIXC  
Address: Shenyang MIx C 4F, 288 Qing nian avenue, Shenyang City
SHENYANG MIXC HUI  
Address: First floor, 199 Noth Changbai Rd. Heping avenue, Shenyang City. 
SHANGHAI TX HUAI HAI  
Address: TX Huai Hai 2F, 523 Huai Hai Road, Shanghai City 
Jiuguang   
Address: 4th floor, 1618 West Nanjing rd. Shanghai City 
AKENZ VIP 
Address: Room 1B, 1003 Wuding rd, Shanghai City